GUIDE: How to pay Motorcycle Tax using Nagarik Apps? by citymoto in Uncategorized
Comment: 0
How to pay Motorcycle Tax using Nagarik Apps?
Pay your vehicles tax/bluebook renewal fee (vehicle revenues and renewals) via the official Nagarik app from Government of Nepal. The department of Transport Management Nepal has officially confirmed to include this feature in the app from 4 july 2021. The DOTM office under their management which will further allow us to make your vehicle tax payment online with the App.
Simply register and confirm your vehicle information, details of vehicle tax and related info. This feature is currently available for the vehicle owners from Bagmati Province & Narayani Zonal only. 
Verify your Vehicle information with your contact no here: https://tmis.bagamati.gov.np/login
Additional the third-party insurance can also be done through the online transaction system with the app.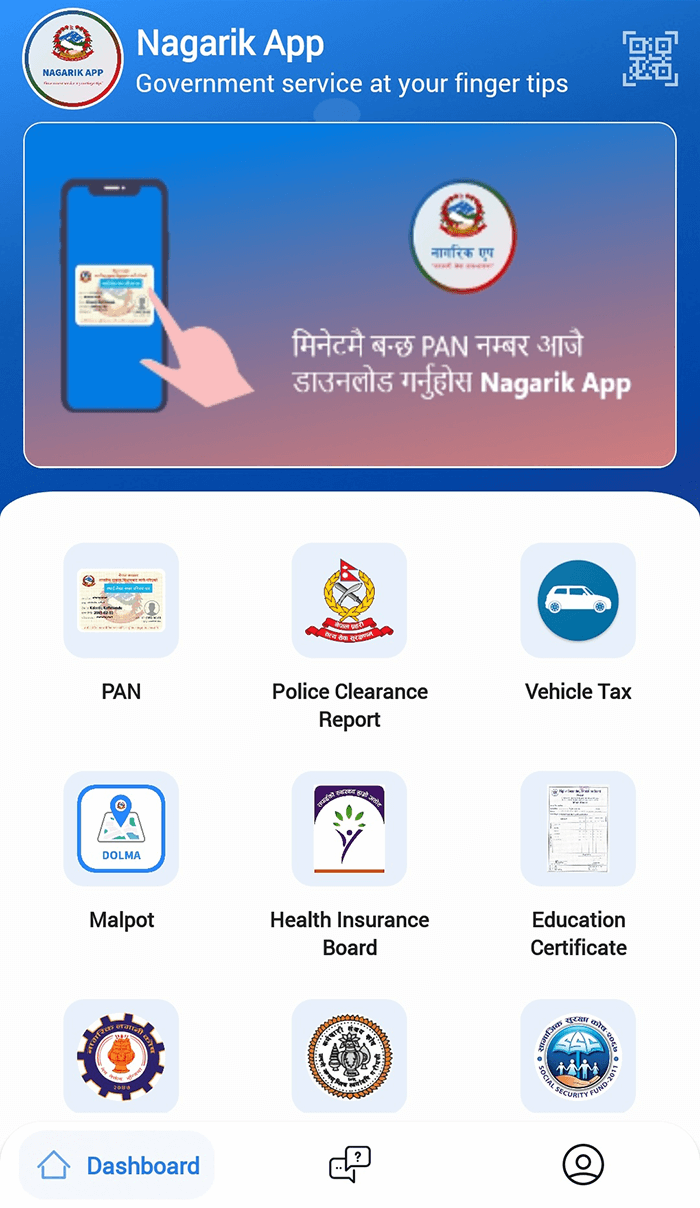 A step-by-step guide to paying a tax on a motorcycle or renewal of motorcycle blue book online:
Download Nagarik Apps from Play store or Update your Nagarik apps if you have already.
Click to Vehicle Tax ICON.
Register your vehicle in Nagarik Apps.
Search your vehicle. Select the vehicle registered office, vehicle type, lot number, alphabetic symbol and the vehicle number. Once registered you can see your vehicles list in the Nagarik App.
And proceed for the Payment.

Read details about Tax Rates of Vehicles in Nepal for 2077/ 2078 click here: Vehicle tax rates in Nepal
You can also pay your vehicle Tax using online government site:
Check link here for: How to pay Vehicle tax online in Nepal?
– End of the Page