Bhaktapur –Shaken but Beautiful, Bhaktapur Travel blog by Bhawna by citymoto in Uncategorized
Comment: 0
Bhaktapur, also known as Khwopa, a UNESCO world heritage site in Nepal, that is why I wanted to visit the place. Yes, that was the only reason why I kept it in my list when I reached Kathmandu. While searching online, all I saw was there is a museum, temples and some prominent gates, but still I thought that I will go to this place for sure just so that I can tell people that I did visit the UNESCO Nepal site.
So, from my hotel in Thamel to Bhaktapur was almost 40 minutes' drive and it was interesting to see Nepal from a busy capital to a busy suburb. As I reached, I saw the best view of the entrance with some lion's statues which had intricate designs and beautiful raised platforms. Parking next to it, I went into the city, where I stopped near the prominent bell which was heavily damaged by 2015 earthquake.
They say in the earthquake, the main temple in Bhaktapur's square lost its roof, while the Vatsala Devi temple, famous for its sandstone walls and gold-topped pagodas, was also demolished.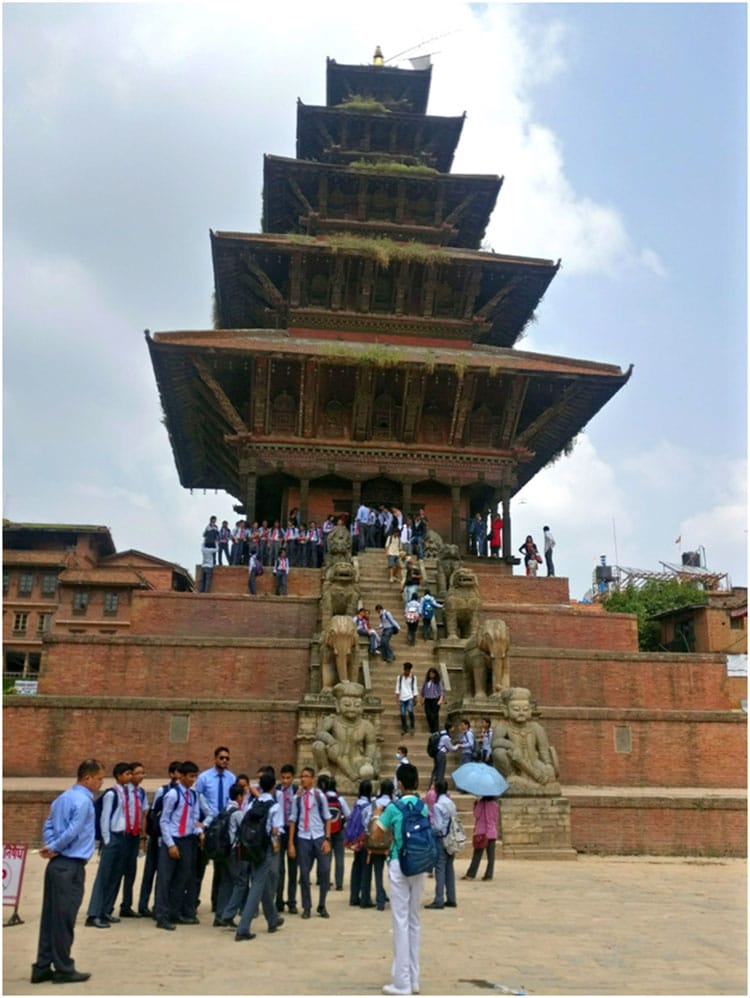 Moving around the area, I first went into the museum, learning about the kingdoms of Nepal and its spiritual and religious history. Thereafter, I went to hop on temples and surrounding areas. What intrigued me that Bhaktapur houses the most skilled workers of Nepal.
Be it pottery, paintings or other hand skills, you will find it here and they are happy to teach you as well. Of course, not for free but these skilled labors are proud to show their products, their process to get the product, raw materials, and the hard work behind that.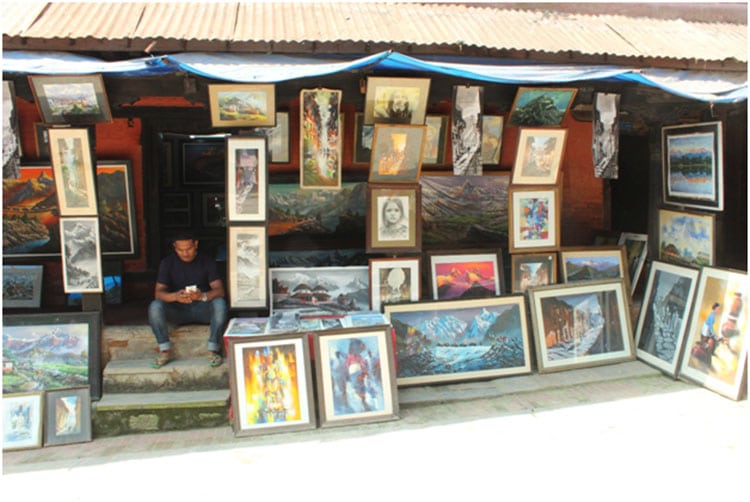 With all smiles and laughter, I went ahead into the alleys and cross roads of the ruins and out of curiosity went to the backyard of one of the buildings and stood still for 5 minutes.
In those least visited places you can recognize the old Nepal still holding itself with bricks, woods and faith. This old city was heavily damaged by the earthquake and you can see the full impact of it, not in the places under renovation or renovated, but in the places, which are just hanging on faith!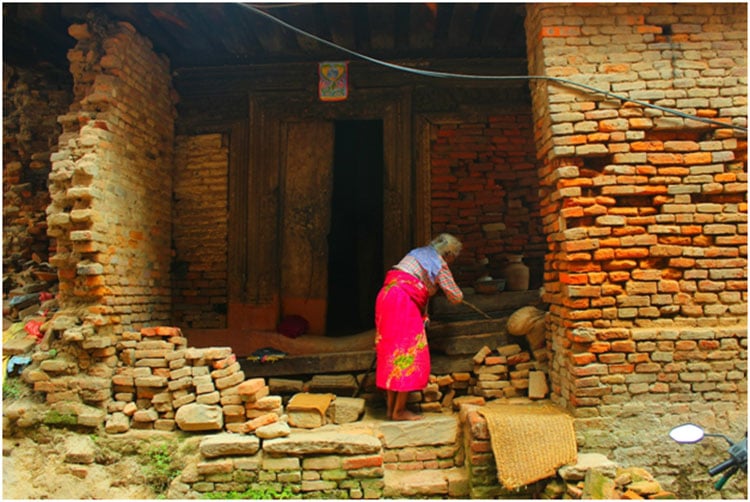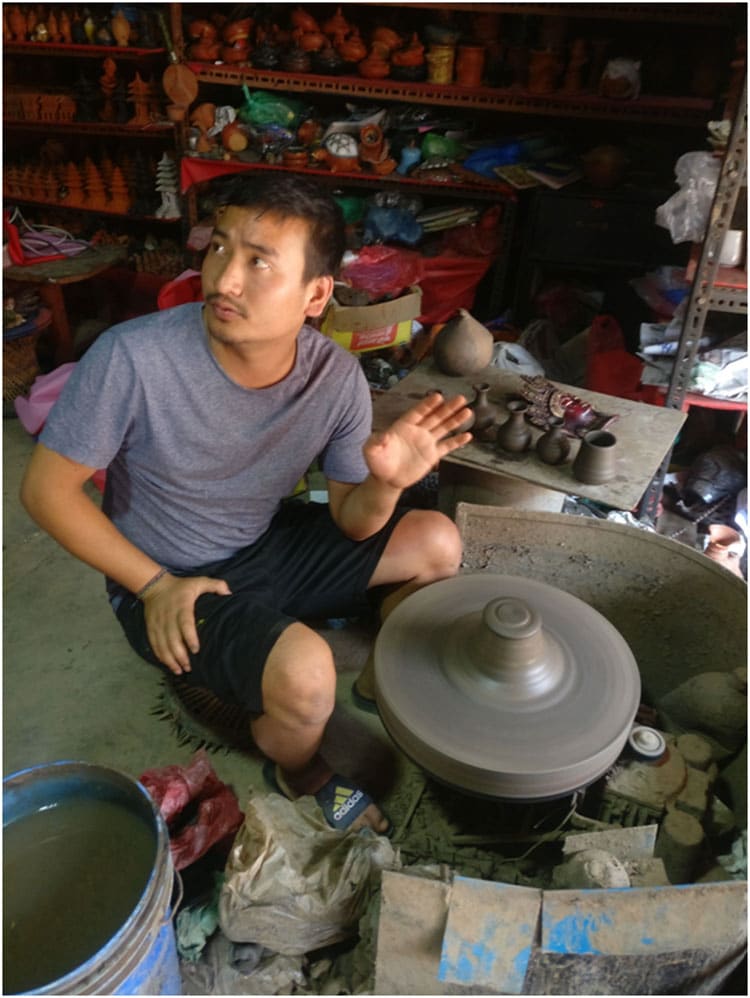 Suddenly you feel the sadness, as well as praise for the people who are keeping this entire heritage so beautiful despite the tragedy. These all make Bhaktapur beautiful not only by looks but also by soul.
Do visit this place, and you will find a kind of happy vibes which is different from snow capped Himalayas and greenest valleys of Nepal.
Text / Photos: Bhawna Yadav, India.
Follow Bhawna for more Travel blogs:
Tumblr: https://hellobhawna.tumblr.com
-End of the text-