Lower Mustang Motorbike tour with thai actor Weir Sukollawat Kanarot by citymoto in Blog
Comment: 0
It was a pleasure for City Motorbike to organize a motorcycle trip to Lower Mustang for the famous Thai Actor Mr. Weir Sukollawat Kanarot who is also a bike enthusiast riding along with 16 riders from Thailand. 
Date: August 2017
Trip destination: Mustang, Nepal
Riders: 16 Riders 
Total trip: 8 Days
Get to know more about the actor in Wikipedia
Follow him on Instagram: https://www.instagram.com/weir19/
Here are some photos from our 8 days trip to Jomsom Muktinath tour with them.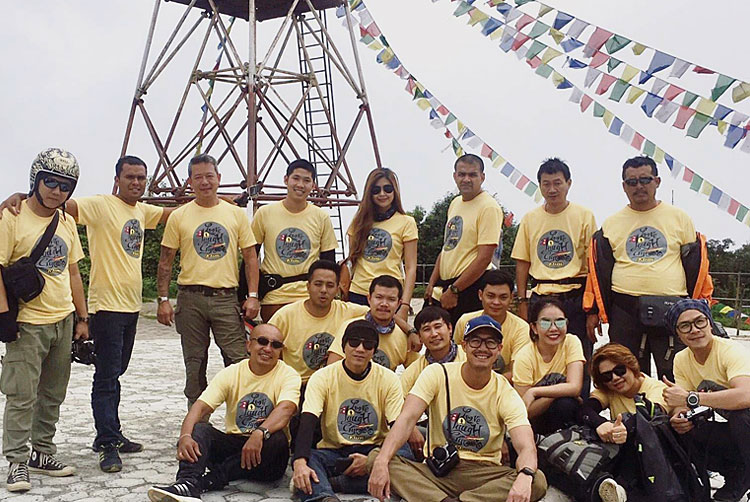 Travel to Nagarkot before starting of our ride to Mustang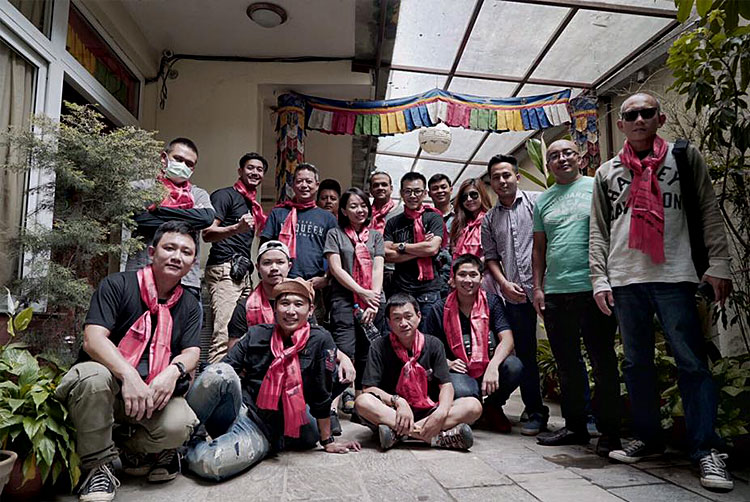 Group picture with the riders at hotel in Kathmandu, Nepal
Group heading to Mustang, Nepal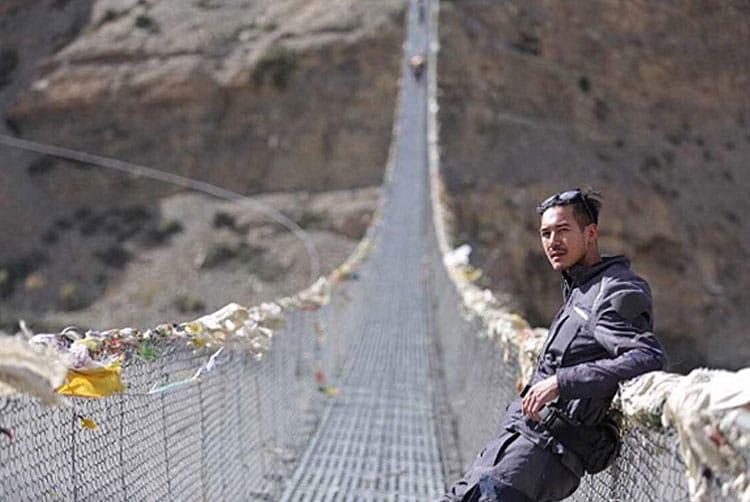 At Kagbeni bridge, Mustang, Nepal
Heading to Muktinath temple, Nepal
Mr. weir in Kalapani, way to Jomsom.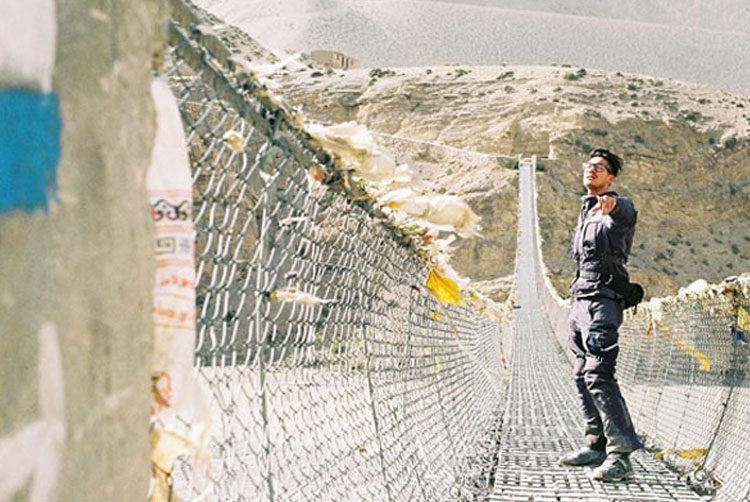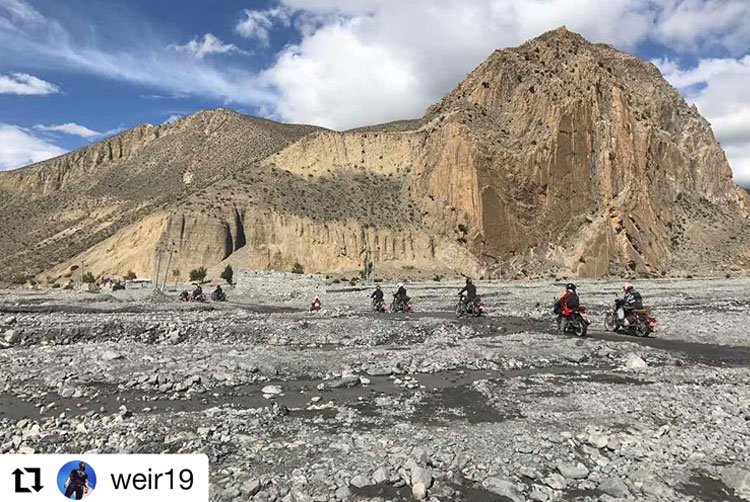 Way to Muktinath, Nepal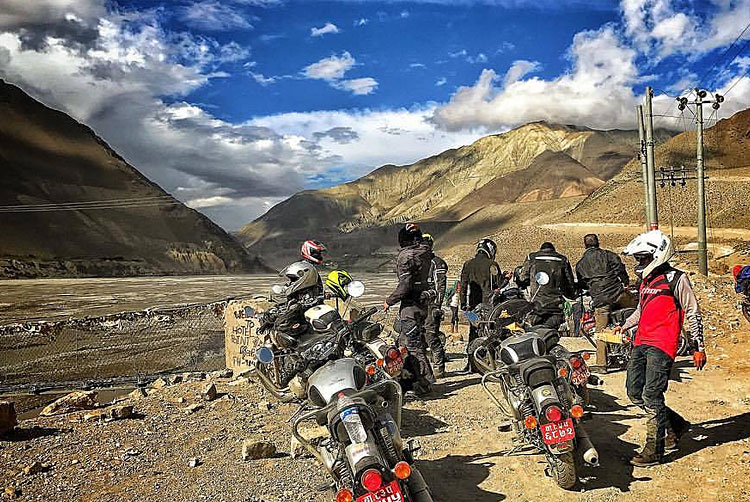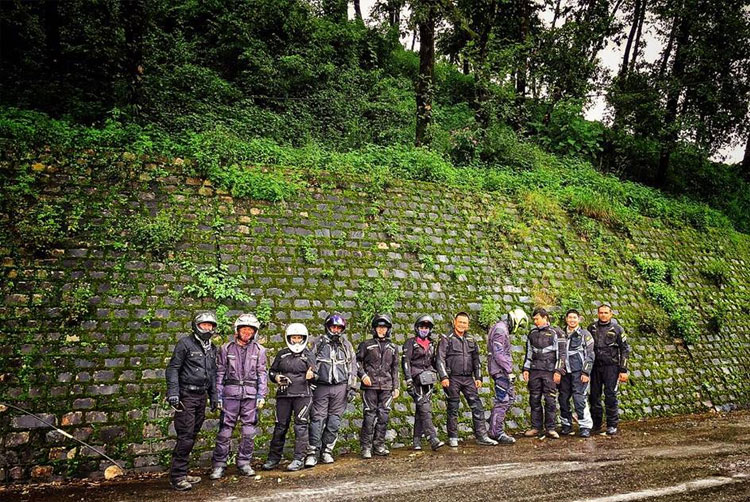 Group picture at resting Point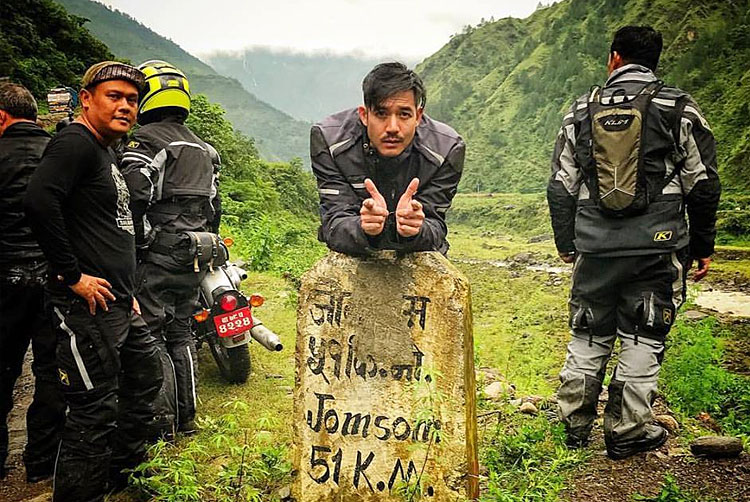 At Jomsom, Nepal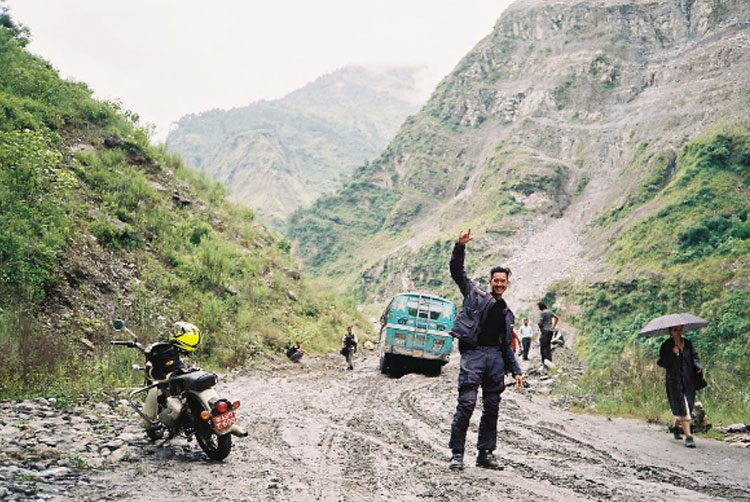 Muddy roads way to jomsom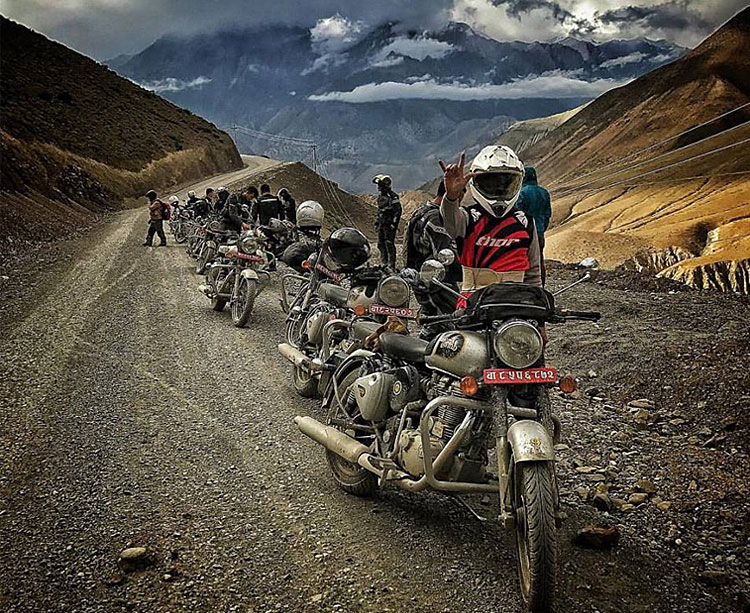 Road From Jomsom to Muktinath
Rupse falls (300m) in Mustang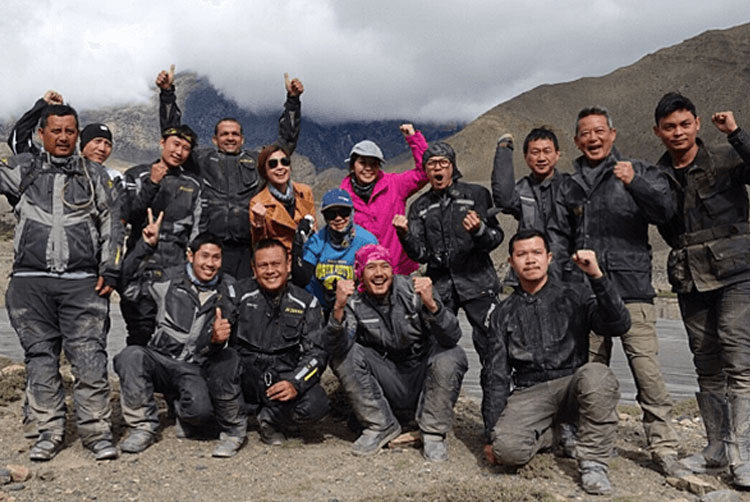 Group photo after successfully completed our Jomsom Muktinath trip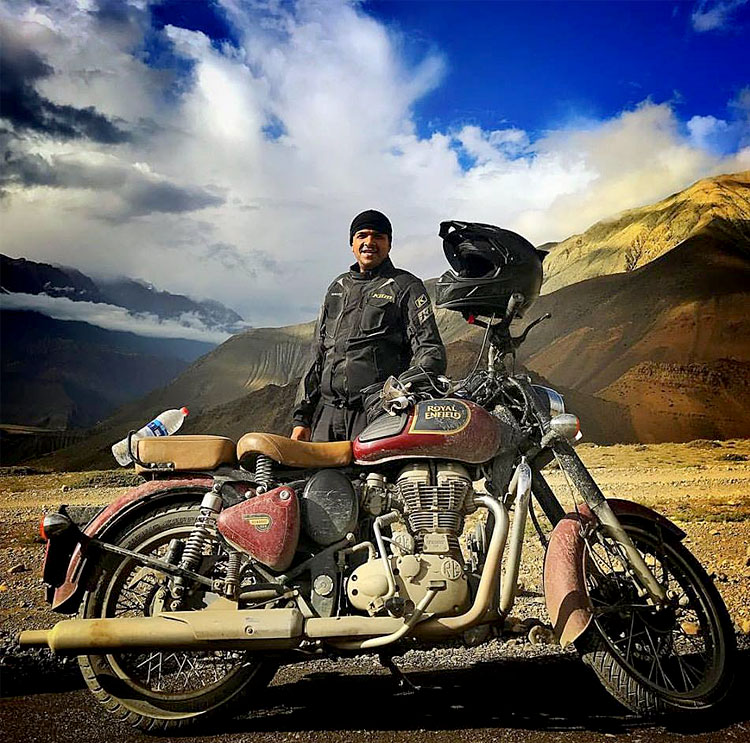 Mr Jack in Jomsom, Nepal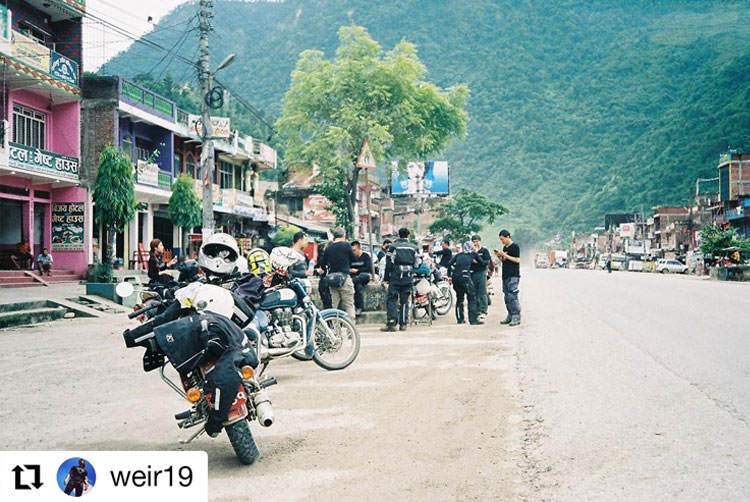 Heading to Pokhara, Nepal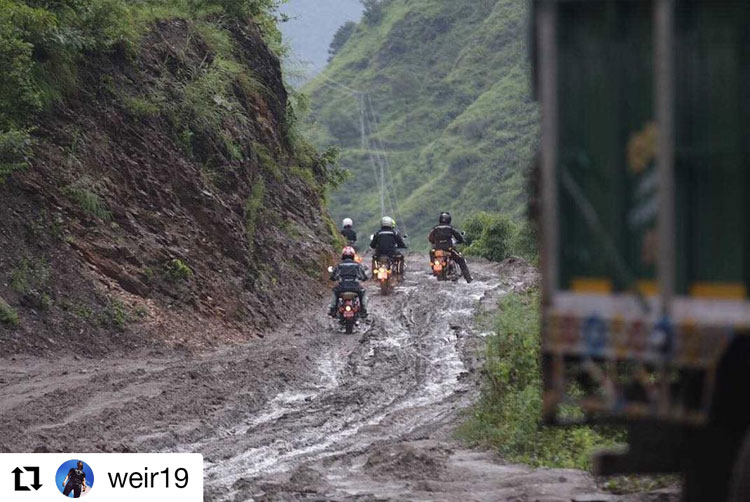 Muddy roads way to Jomsom, Nepal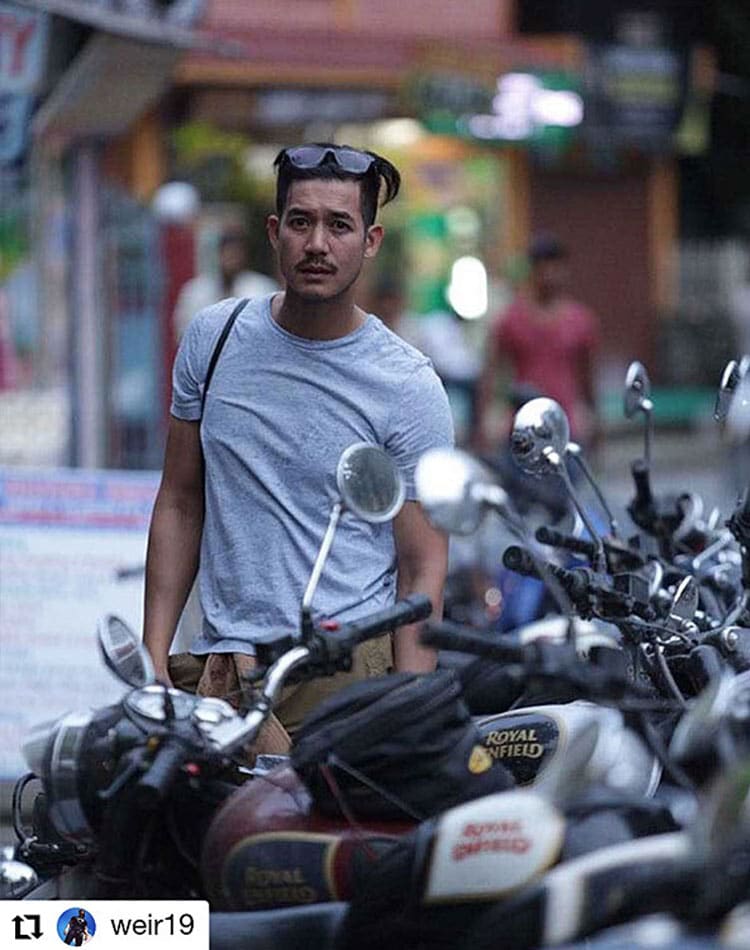 Roaming around Pokhara, Nepal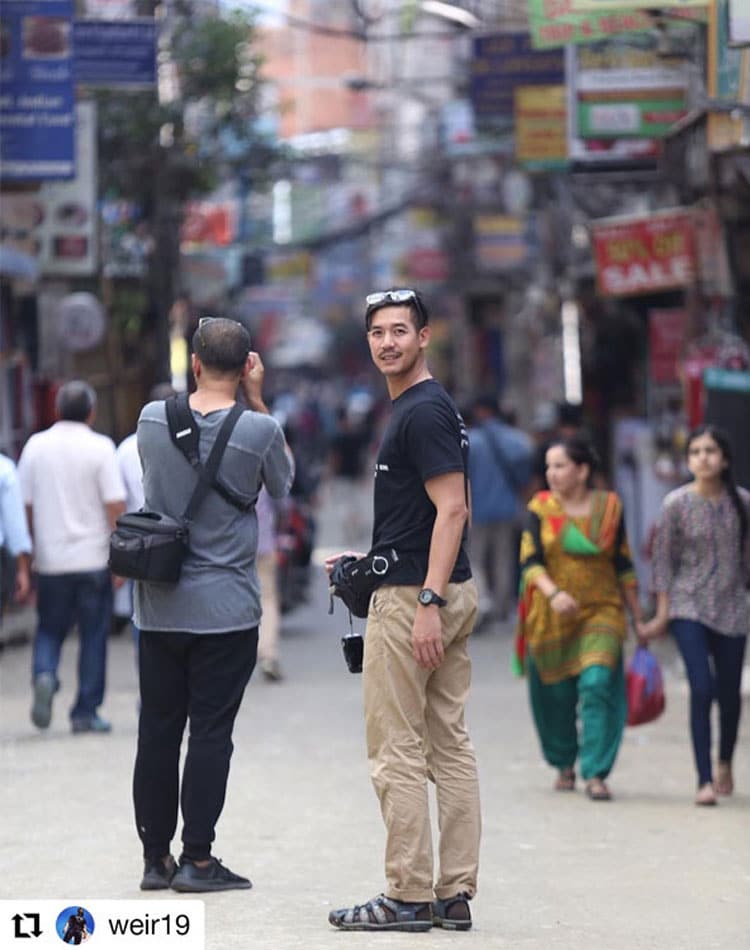 At Thamel, Kathmandu, Nepal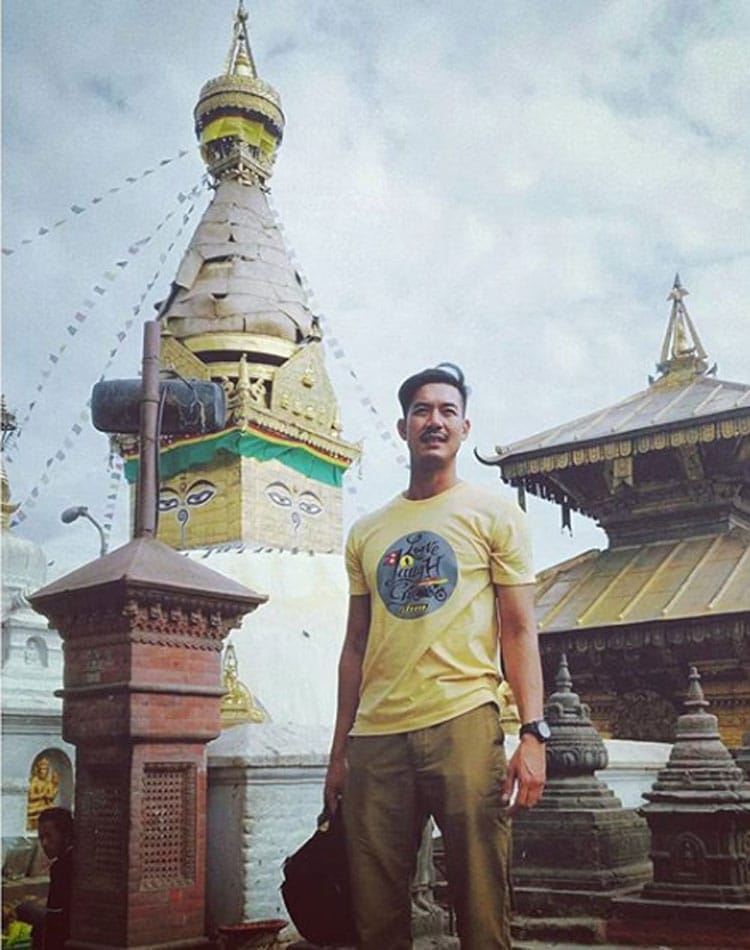 Mr. Weir Sukollawat Kanarot at Swayambhunath Temple, kathmandu, Nepal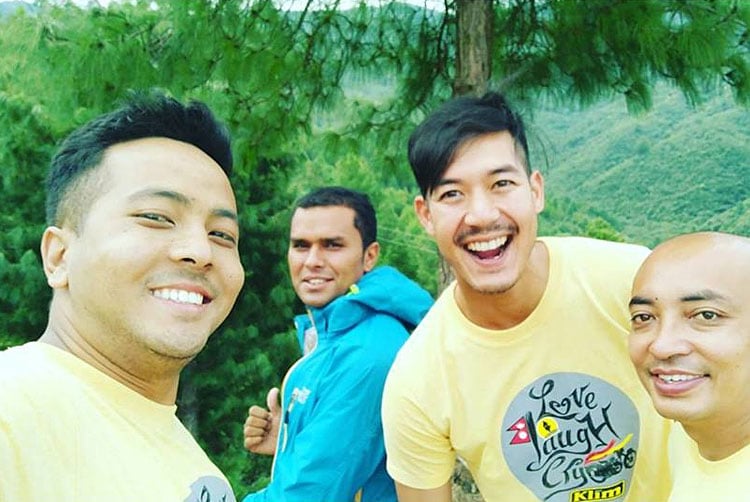 City Motorbike team with Mr. Weir Sukollawat Kanarot
Video from the Trip by Pandech, Moonsoon Thailand (2017)
Photo & Video Credit:
– Mr. Jack Monsoon & Team,
– Mr. Weir Sukollawat Kanarot
– City Motorbike 
We hope you enjoy the pictures if you wish to join any of our Motorcycle tours Nepal. You can check tour details here and fixed departure dates here if you want to join us.
Follow us on social media to get more on Motorbike tours!
Facebook: https://www.facebook.com/citymotorbike/
Instagram: http://instagram.com/citymotorbike
Thank you.