Ride to Magnificent Suryachaur, Nepal by citymoto in Blog
Comment: 0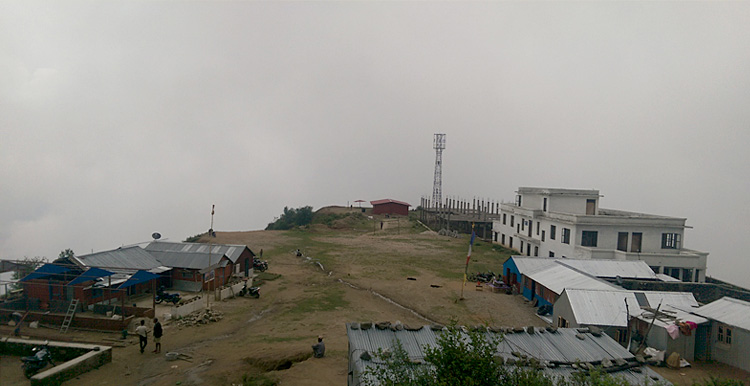 Trip Details:
Place: Surya Chaur, Kathmandu, Nepal
Trip Route: Shorakhutte- Samakhusi- Tokha- Gurjebhanjyang- Suryachaur.
Activities : This place is perfect for family Picnic, Overnight stay, camping, Hiking, cycling and Motorbiking. 
Duration: 2 Hours drive.
Time Sheets:

Our travelling Time Sheets details:
5:45 am- Meetup at Shorakhutte
6:15 am- Reached Tokha Gate and had breakfast
6:30 am- Back on the road
7:15 am- Reached Shivapuri Gate Checkpost
7:40 am- Reached Suryachaur
8:00 am- Climbed the Scaryass tower upto
9:30 am- Took footages of the amazing place
9:45 am- Had lunch (Egg Noodles-Rs60/-)
10:00 am- Headed back home
11:30 am- Reached home
We began our journey from Shorakhutte. We rode along the ringroad until we reached Samakhusi chowk. Then, we took the left turning which took us to Tokha. From Tokha, it was just a straight uphill ride until we reached the Shivapuri Gate Checkpost.
Before starting our journey!
After registering our bikes, we headed along a paved road which brought us to Gurjebhanjyang.
From Gurjebhanjyang (Gurje Bhanjyang which is situated at approximately 1800 meter.), we had to ride along a small narrow path which was tough but extremely beautiful filled with lust green Rhododendron forests.
Just 10 minutes into the off-road, we reached our destination, Suryachaur. It's amazing that a place like this is just an hour away from the busy streets of Kathmandu!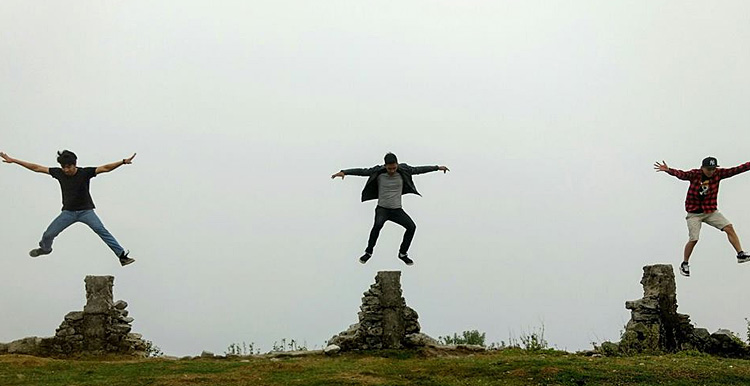 Having fun with friends 🙂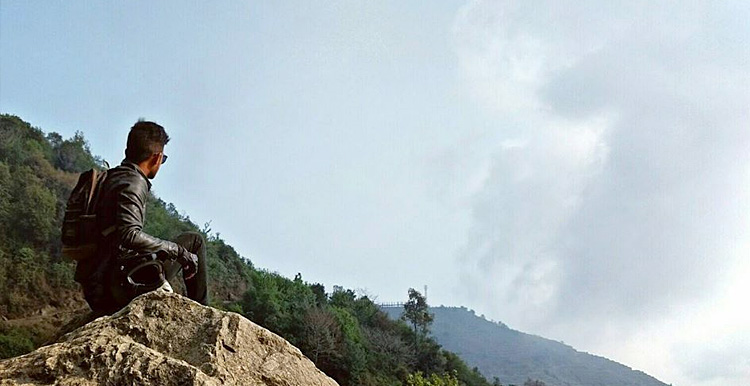 View from Gurjebhanjyang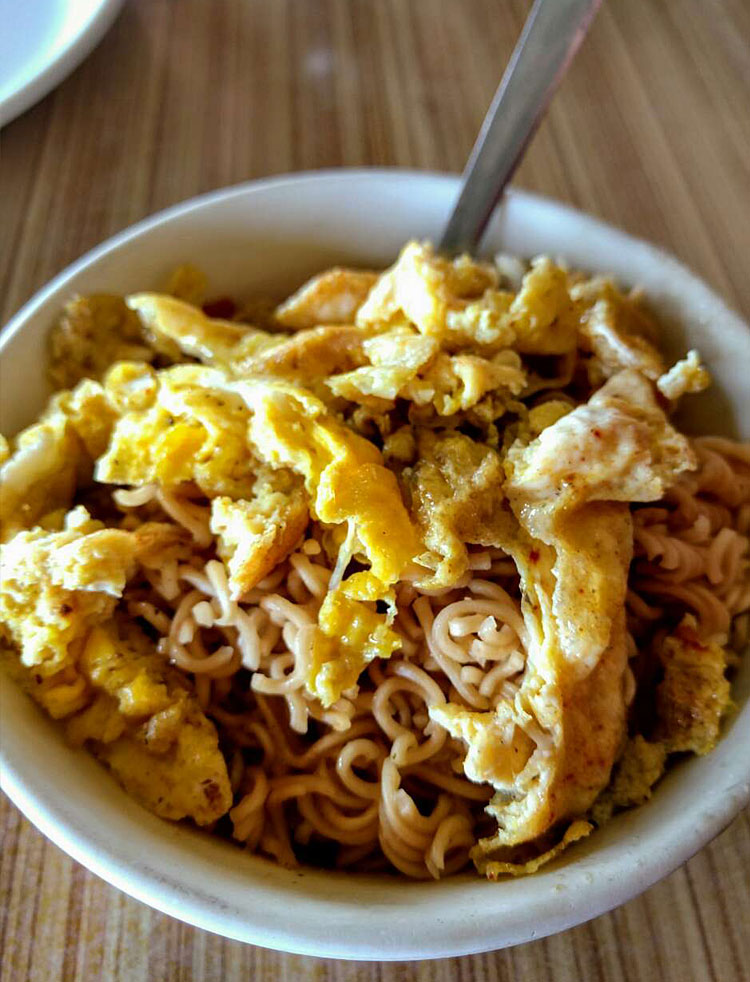 Our lunch at Suryachaur, Nepal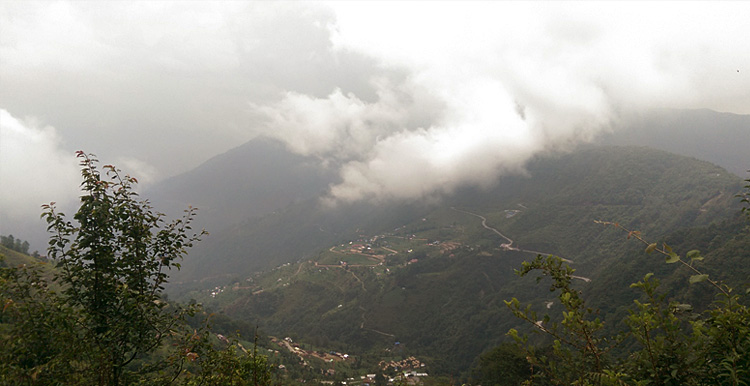 View from suryachaur, Nepal
Suryachaur is situated in approximately 1900 meter. Its a perfect place for mesmerizing view of whole Thangshing Valley and mountain ranges like Ganesh Himal & Langtang.
View of Suryachaur, Nepal
And that's Me 🙂
Picnic Spot at Suryachaur, Nepal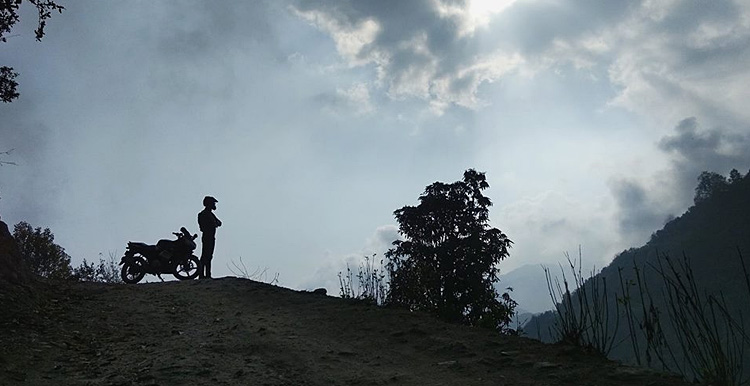 View from Suryachaur,
View tower at Suryachaur, Nepal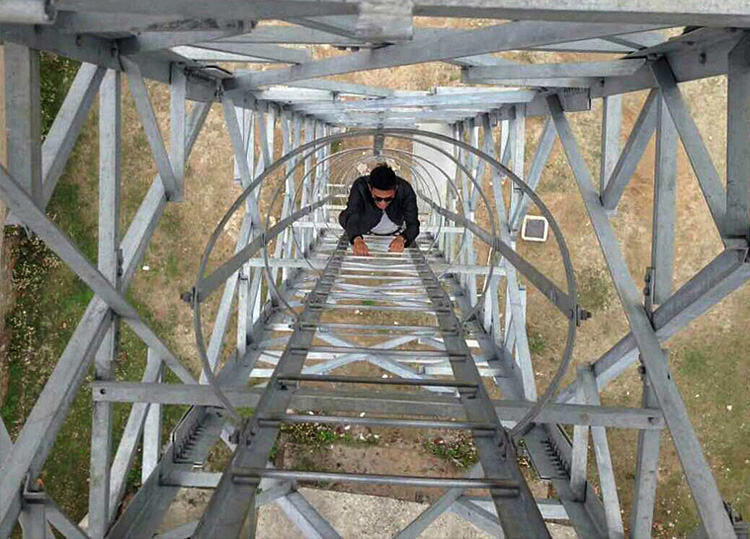 View tower at Suryachaur, from where you can see mountain views.
Accommodation and fooding facilities:
It's not too difficult for fooding, You can find lots of shop on the way and There are few small lodges which can accommodate around 10-20 people. This place is perfect for overnight stay and also suitable for picnic with your friends and family. 
Although, i haven't able to get pictures from the trip, i have made a short video from the starting point our journey to Suryachaur, Nepal.
This is my first travel blog for citymotorbike, please do comment your feedback's, it will help me to write more in future.  Will post more travel blogs in upcoming days.
Please fill free,  If you have any question on Surya chaur visit, please drop me a email at beepeensth@gmail.com or follow me @bipin_sth
Ps, don't forget to share and comment.
Thank you for reading 🙂
Bipin Sthapit.
Kathmandu, Nepal