7 tips to taking care of motorbike during lockdown period | City Motorbike by citymoto in Uncategorized
Comment: 0
7 tips to taking care of motorbike during lockdown period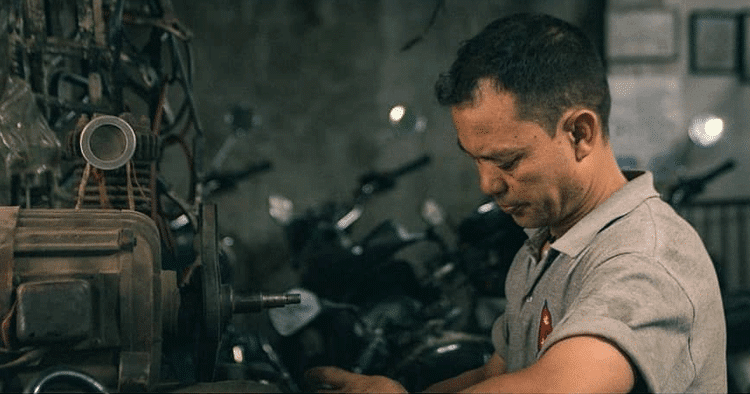 The whole world is suffering from the Corona pandemic. Most of the countries are in a lockdown state. During this lockdown state, most of the bikes are not used and left idle. Even motorcycle repairing centers are closed.
So we are providing you a top 7 tips to taking care of motorbike during this lockdown period.
1) Park your bike at a safe place:
It is better to park your bike at a covered place. If it is not possible, use a bike cover to protect it from the sunlight and dust. The sunlight exposure might degrade the bike paint.
2) Park on centre-stand:



It is wise to park your bike on Centre-Stand so that the weight of the bike is reduced on the tires. Likewise, it also helps to keep the fluids at a balanced level.
3) Lubricate:
It is necessary to lubricate certain parts at least once a week. The parts include a bike chain, clutch, keyhole, fasteners, cables, etc.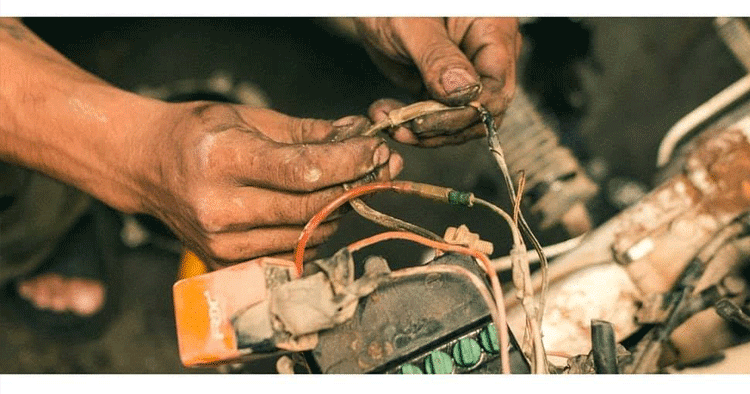 4) Drain carburetor fuel and disconnect battery:

 
If the bike has a carburetor fuel system, it is necessary to drain the fuel from the system. It is better to disconnect the motorbike battery when not in use to avoid battery depletion.
5) Keep the tank full and check the Tyres:
Keeping the tank full is necessary to prevent rust and condensation. Make sure to inflate the tires occasionally.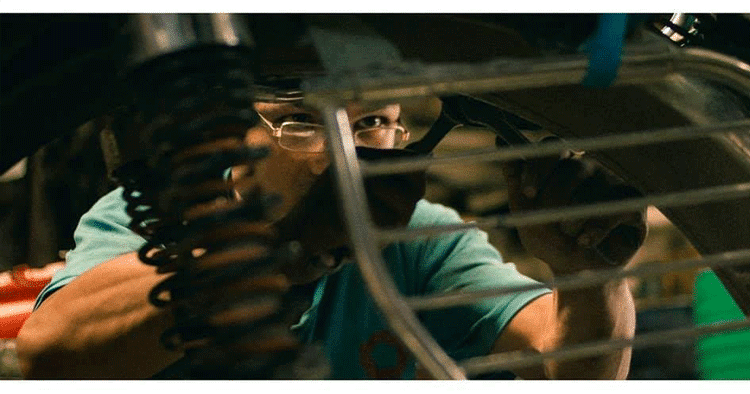 6) Use of safety lock:
Make sure to lock your bike properly when not in use.
7) Start your bike regularly :



It is always a good idea to warm-up the engine and start your motorcycle or scooter once every 3-4 days.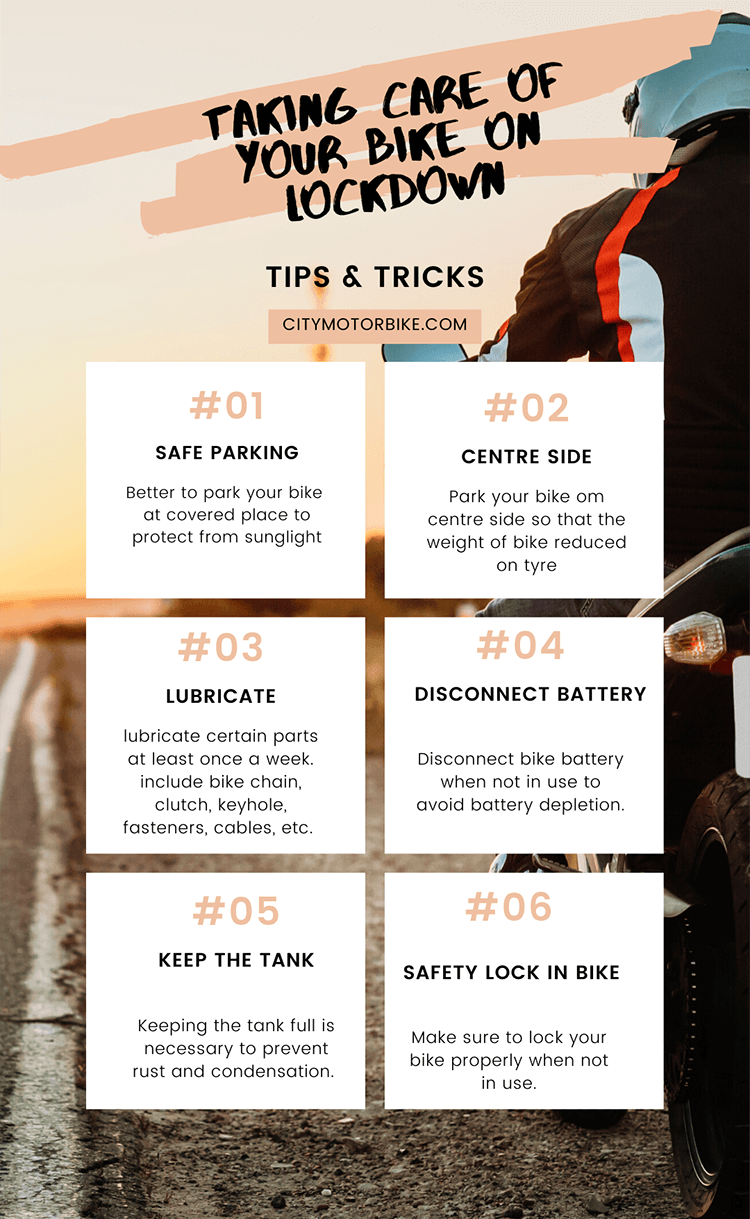 Repeat this process, it helps to maintain your motorbike in good condition. Last but not the least, take your bike to a bike repairing service center before using it.
Don't forget to share this to your friend to avoid the problem on the motorbike later!
—
End of Text
Content by Sujit Parajapati / Photo by Rujen Maharjan
(Mr. Sujit recently joined our team, Follow him on twitter: Sujit Parajapati )