Motorcycle day tour to Jhor Waterfall , Kathmandu's nearest waterfall by citymoto in Uncategorized
Comment: 0
Motorcycle day tour to Jhor Waterfall:
In Nepal, there are many hidden places around Kathmandu Valley. Some are well known among Local tourist but some are still unknown to international Tourist among them 'Jhor' which is quite popular destination for a Natural waterfall, picnic spot and for a short hike around shivapuri village.
A Natural springwater from Shivapuri National Park is the main source of jhor waterfall. It is one of the nearest water fall in kathmandu (Tokha) which you can travel during the monsoon in Kathmandu lies between Kathmandu and Nuwakot district of Nepal.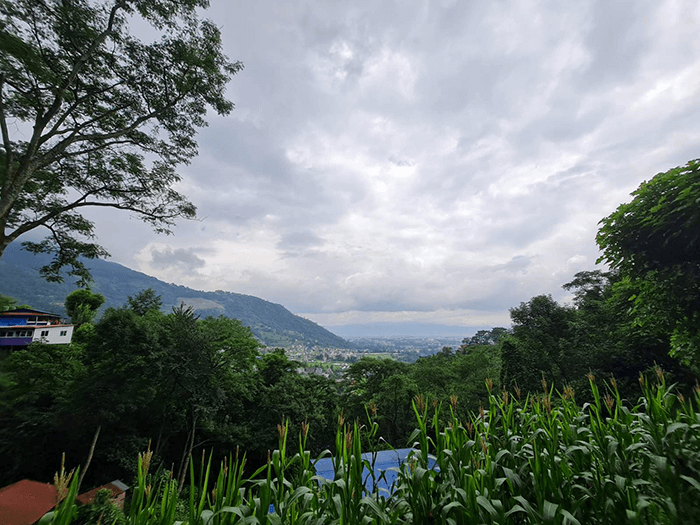 Jhor Mahankhal is most visited tourist attractions for people in Kathmandu mainly in summer. And can do a short hike visiting Shivapuri Village.
Jhor is also getting popular destination for people who are looking for a Motorcycle day tour in Kathmandu.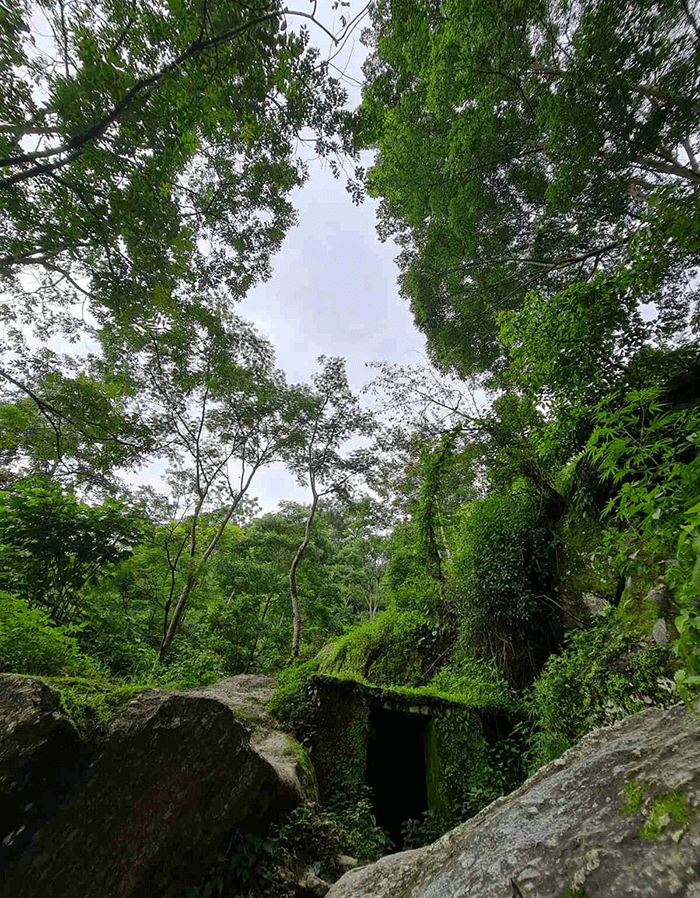 How to reach Jhor Waterfall?
Jhor waterfall is located in Kathmandu's northern hill near Tokha which takes around 30 -45 minutes by motorbike. The waterfall is roughly 9KM north from Samakhushi Chowk. You can easily reach the waterfall by motorbike or public transport.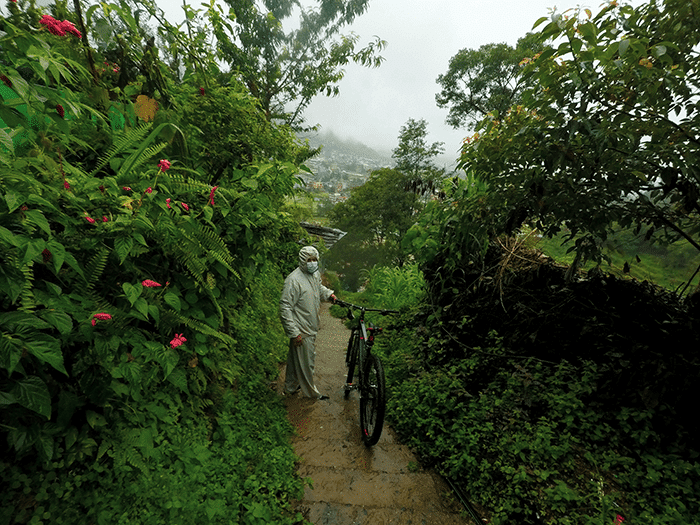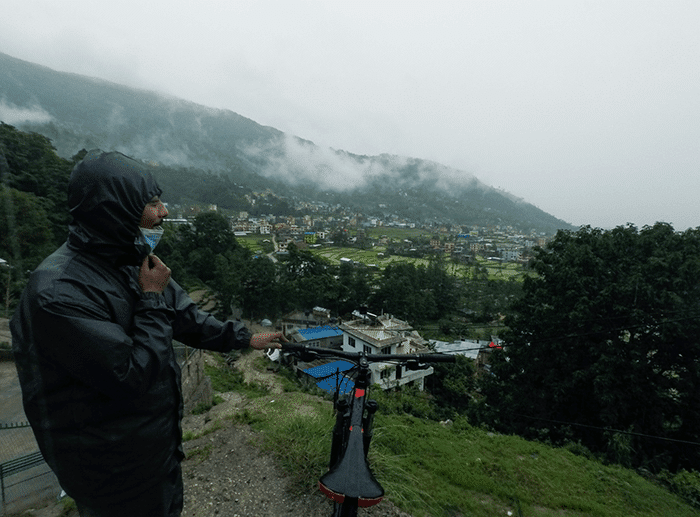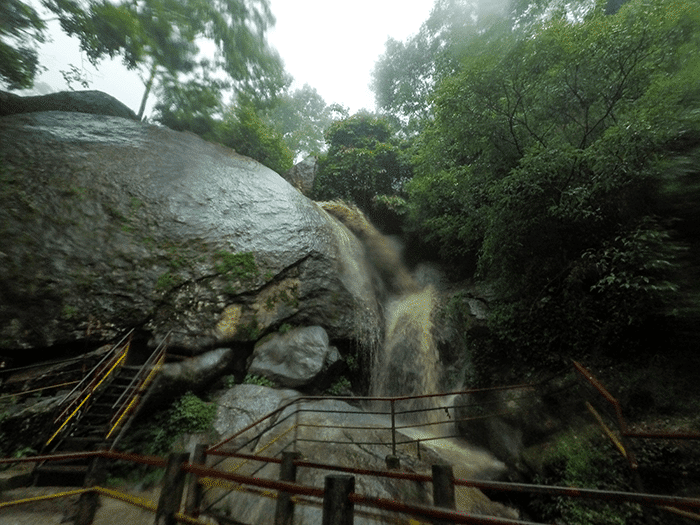 Route to Jhor

:

Start from Samakhusi – Grande Hospital – Tokha and Jhor. Road up to jhor is all black topped recently. If you are confuse with the location, once you reached to Tokha bus stop. You can ask any local about the direction.

It can be a perfect destination for mountain biking and motorcycle day trip near kathmandu valley!

If you are looking to motorcycle day tour to jhor waterfall. Let's rent a suitable bike for your trip to Jhor?

Check our bike rentals in kathmandu for motorcycle rental.

Looking for an option for motorcycle day tour in kathmandu?
Read our blog about offroad motorcycle tour to Chisapani Nepal

Happy Travelling 🙂
Follow us on Social Media:
Instagram: https://instagram.com/citymotorbike
Facebook: https://www.facebook.com/citymotorbike/
Twitter: https://twitter.com/City_MotorBike
Thank you.